---
6950 Santa Teresa Blvd., Suite #D
San Jose, CA 95119
Office Hours
Monday:
Tuesday:
Wednesday:
Thursday:
Friday:
Saturday:
8:00AM - 5:00PM
9:00AM - 6:00PM
8:00AM - 5:00PM
8:00AM - 5:00PM
By Appointment
By Appointment
*Every Alternate Saturday By Appointment Only
Contact Info
Phone | (408) 225-4158
E-mail | Email Us
Request an Appointment
Close Window
Request An Appointment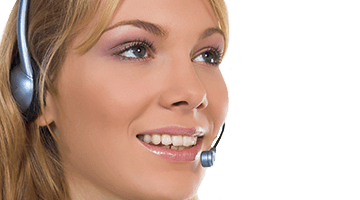 Please fill out this form.

We will contact you to confirm an appointment date and time as soon as possible.

You can also call us at (408) 225-4158 to request an appointment.